We Built Perfect And Modern
Websites & Softwares

For Your Business

With powerful Design.

Grow your business using our professional services We Spend Our Time Brightening Up The World Wide Web.
Grow Your Business
"With CodeCraft"
Grow Your Business Using Our Professional Digital Services.
Software Development
Mobile App Development
Web Design & Development
Web Maintenance Services
Interactive Web Solutions
Bulk SMS Services
eCommerce Development Services
Content Management System (CMS)
Advertising
Brochure Design
Graphic Design
Logo Design
EMail Marketing
Newsletter Design
Search Engine Marketing
Social Media Marketing
Everything Your Business Need To Grow in Digital World.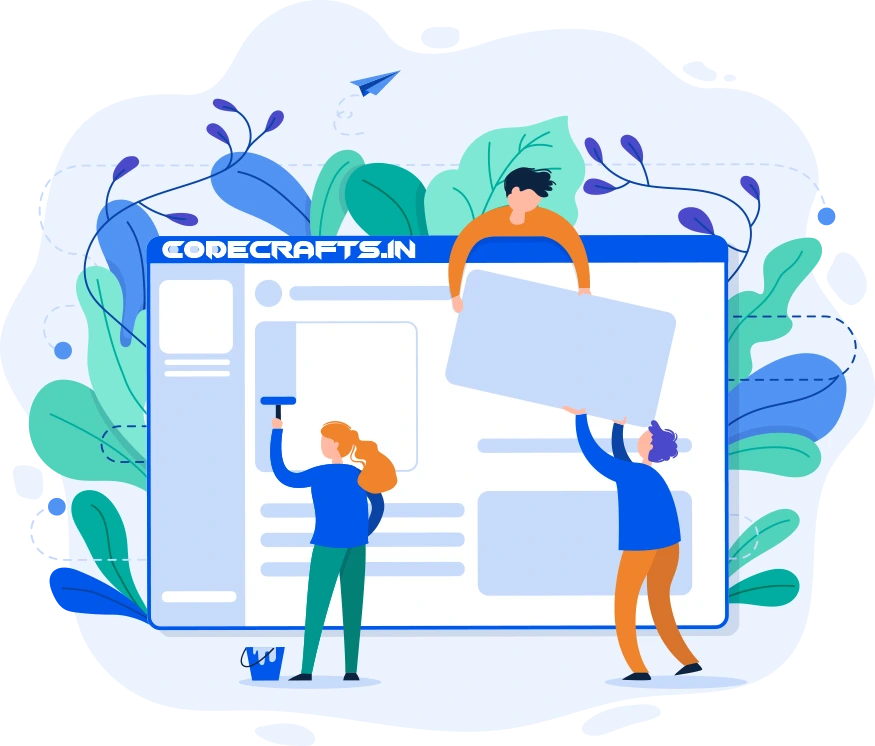 Our Exciting features & Services
Check Our Exciting Services & Choose for Your Business